Custom Lipstick App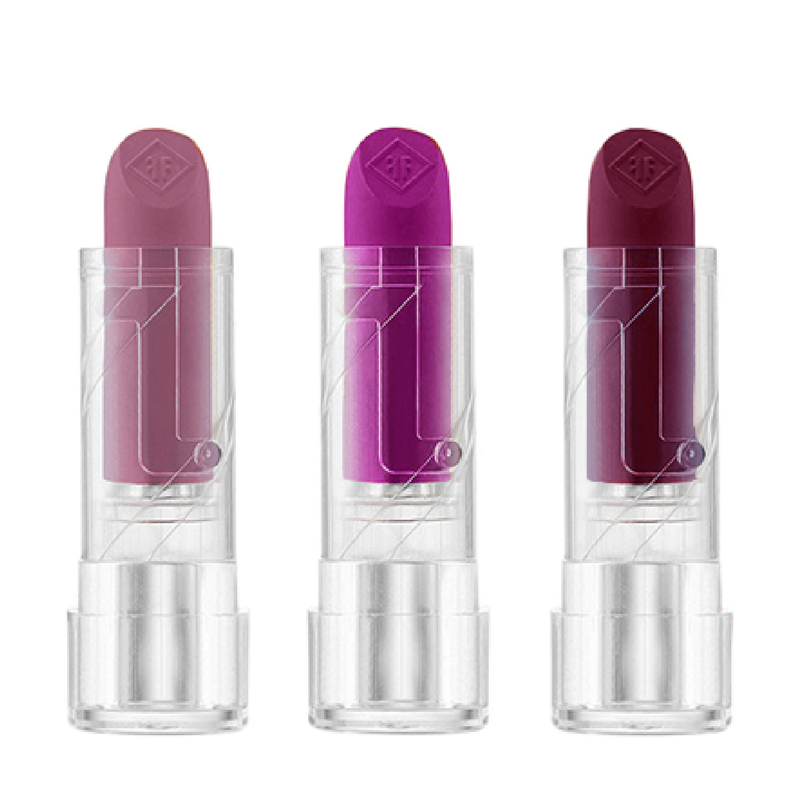 "I never write reviews, so the fact I'm writing one shows how good this product is. The mini lipstick is a perfect travel size, and the color turned out very well..."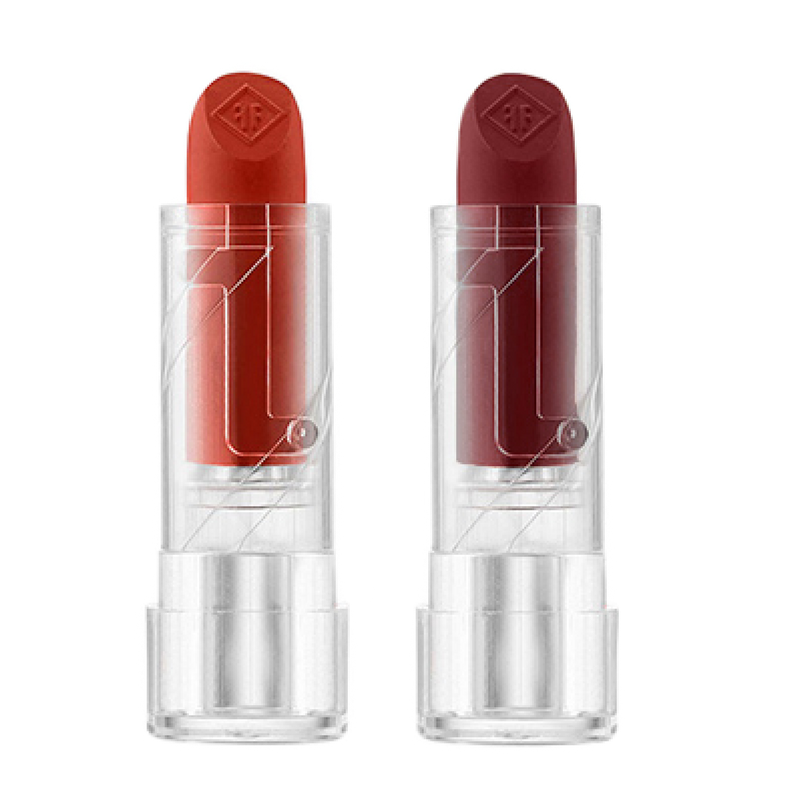 "I got the 2 mini lipsticks I ordered earlier this week. The colors are perfect and the formula is luxurious. I ordered creamy 1 color is nude the other red. The nude is not orange and definitely not dull..."
"I was delighted with the overall quality and color of my custom lipstick - the pigment was strong and it wore evenly and beautifully throughout the day..." 100% Happiness Guaranteed


FAST DELIVERY
3-5 Business Days

CLEAN INGREDIENTS
Paraben and Talc-Free
WHAT ARE YOU WAITING FOR?