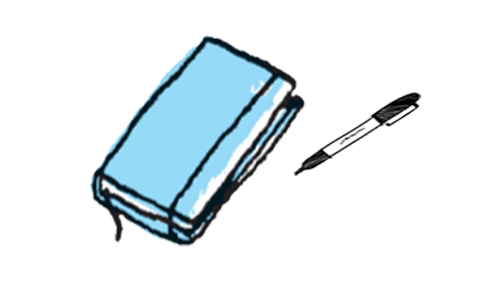 Step 1
Take our quiz to start the journey in finding your perfect color.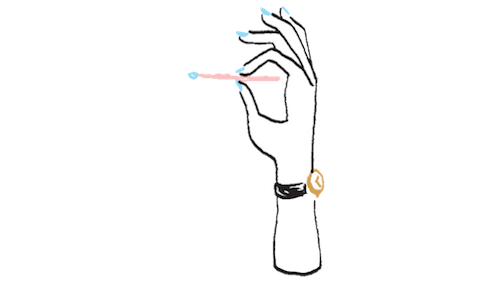 Step 2
Our trusted color experts craft a customized color profile just for you! Check your email in 1-2 days for your personalized quiz results.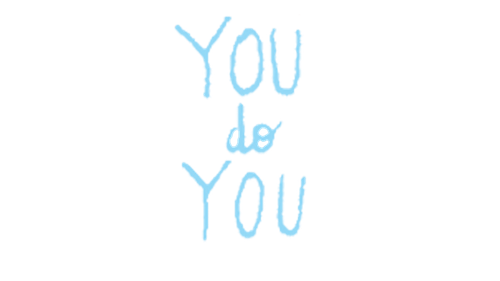 Step 3
Edit the products to your exact preference, and select free shipping to get them delivered to your door in 3 to 5 days.


I love this palette. It's great having custom colors--and none that I dislike--all in one palette! I'm already thinking of buying another one.
Gayle T. created a
custom Overnight Palette


The ability to customize the palette was very appealing to me, as I find that I usually waste money when I by palettes with pre-selected colors. All of the colors turned out very nice and I am quite happy with the product.
Anne S. created a
custom Overnight Palette


I absolutely love my lipstick, the color the customer service, everything was great. I didn't care for the texture of my first purchase and a new one was sent to me tailored to my liking. Will definitely buy more.
Mary A. created a
custom Lipstick