MORE THAN A Lip Palette
With 22 high pigment lip colors and 175,000+ possible combinations, Starter Kit 2.0 puts an entire lipstick counter in the palm of your hands.
Even better, each Kit comes with a code to redeem a full-sized Custom Lip Stick in your favorite hue and finish.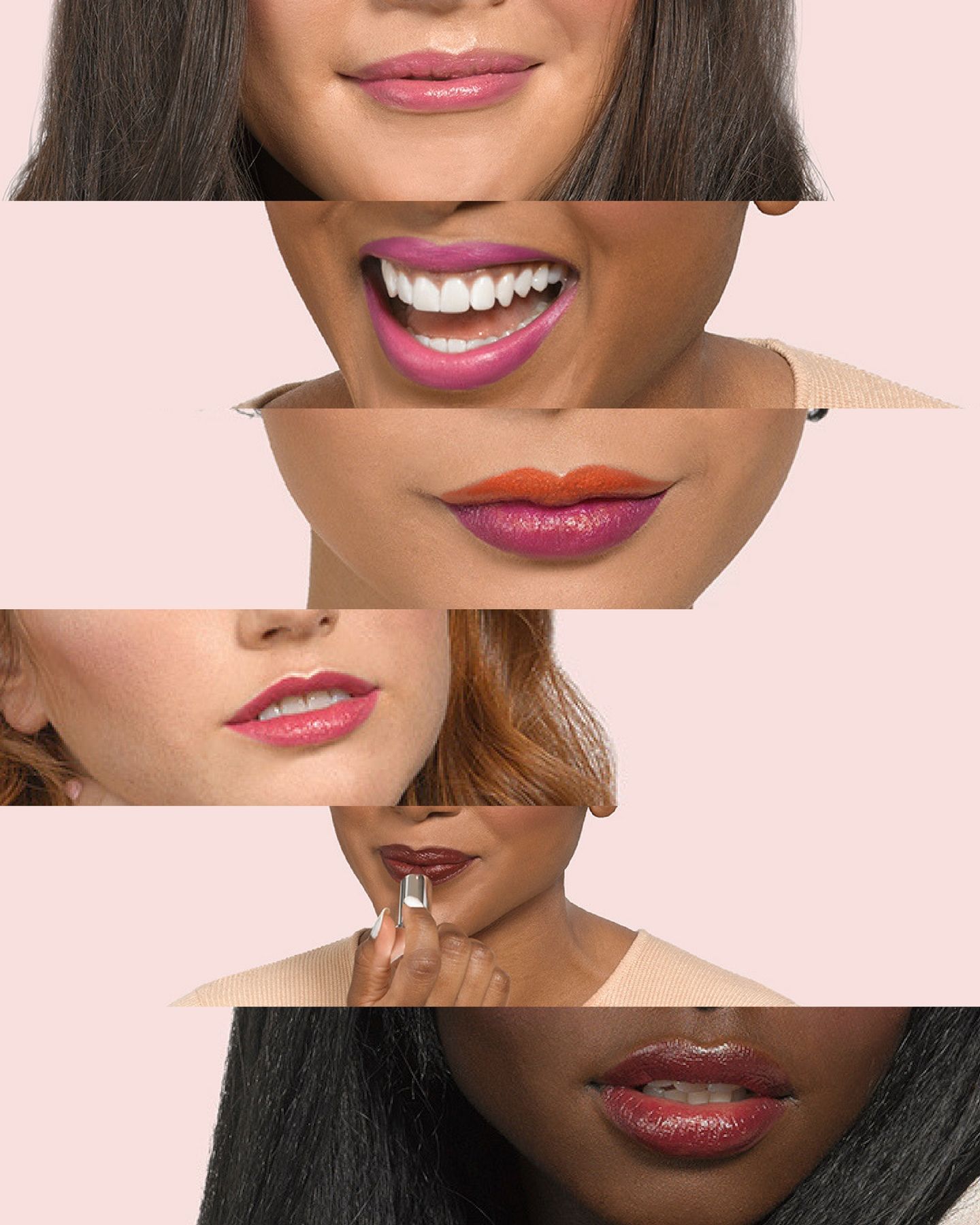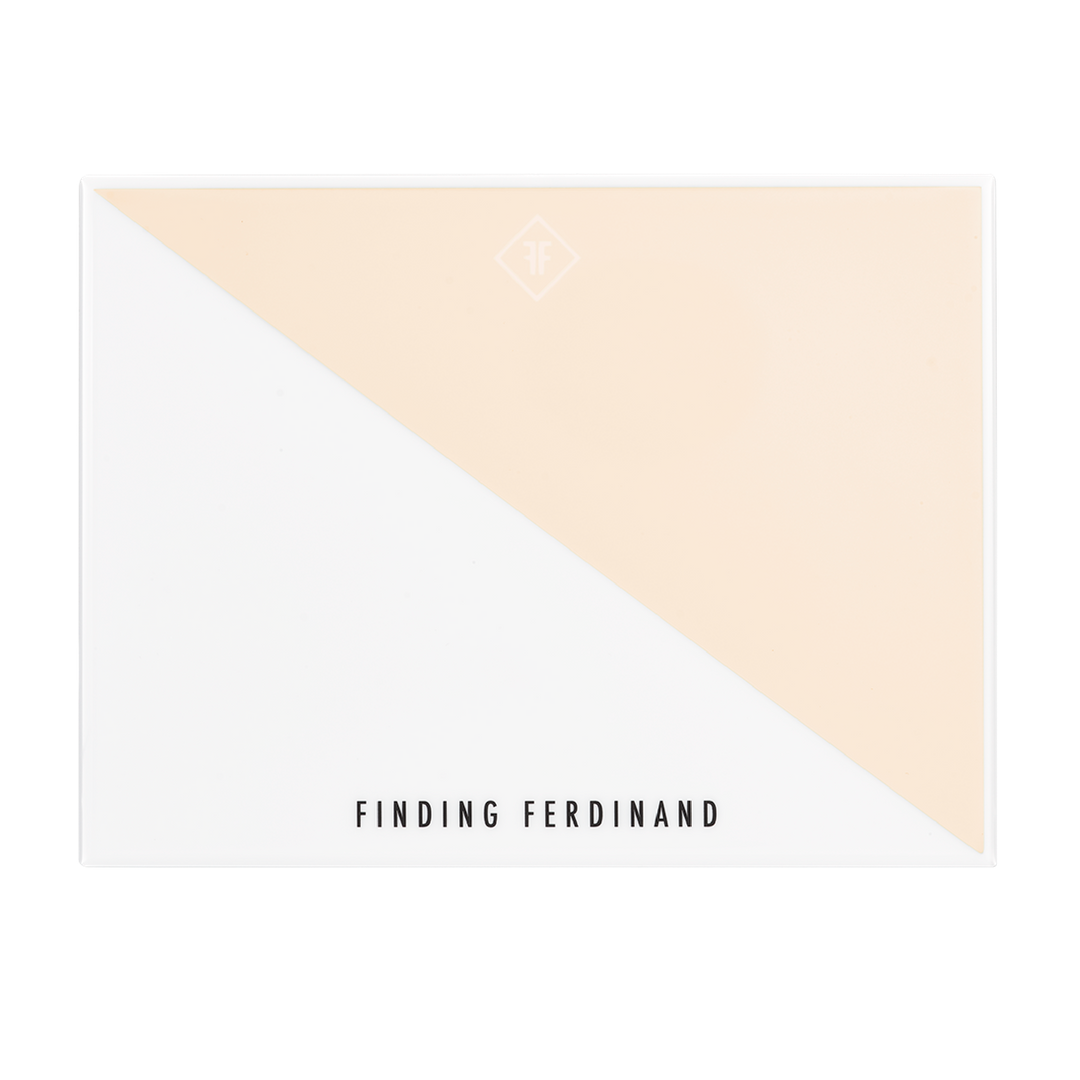 Price: $60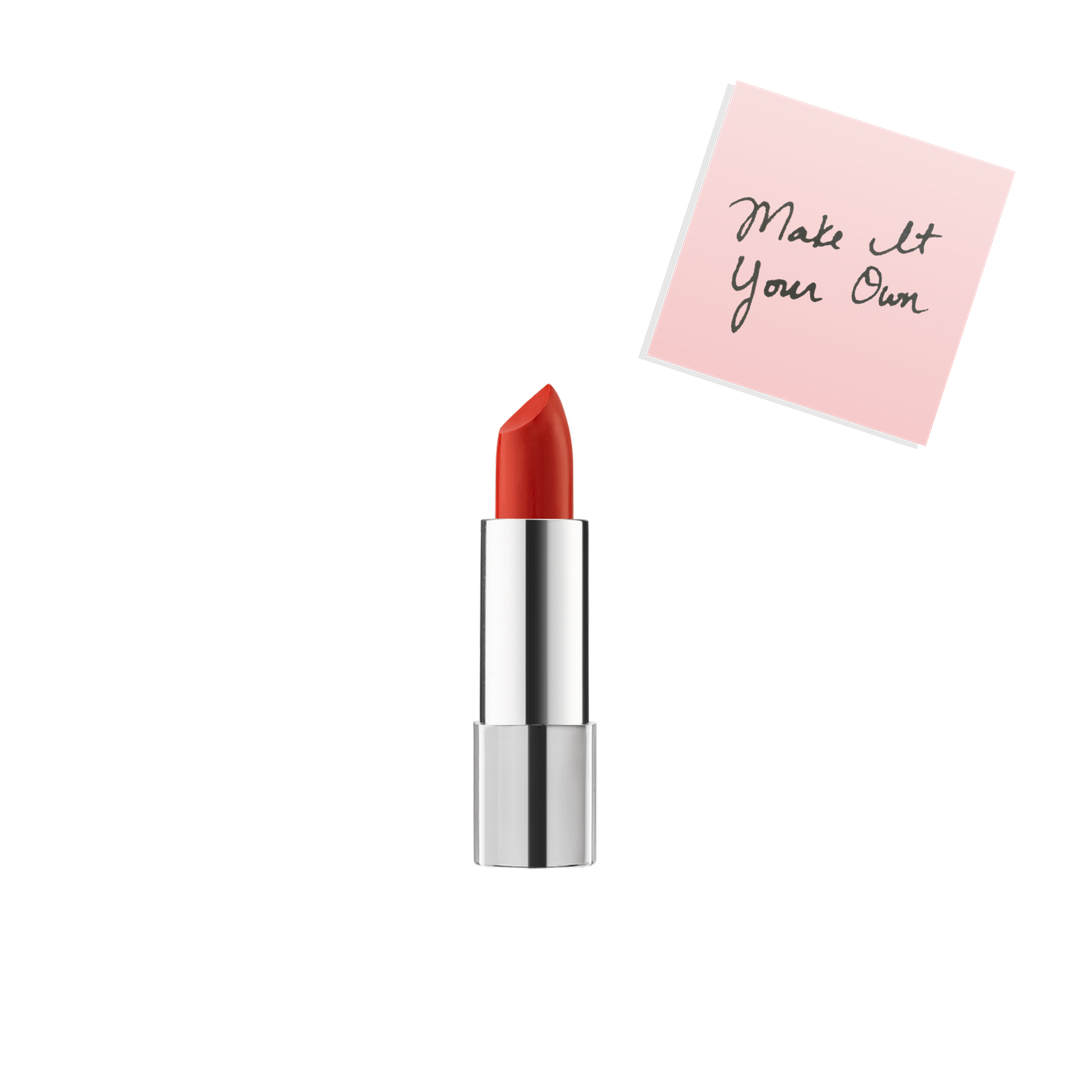 ---
HOW IT WORKS
STEP 1: EXPERIMENT WITH LIP COLORS
Try out the base colors and experiment with different combinations and mixes. There are so many possibilities! (We did the math. It's around 175,000 if you want to put a number to it.)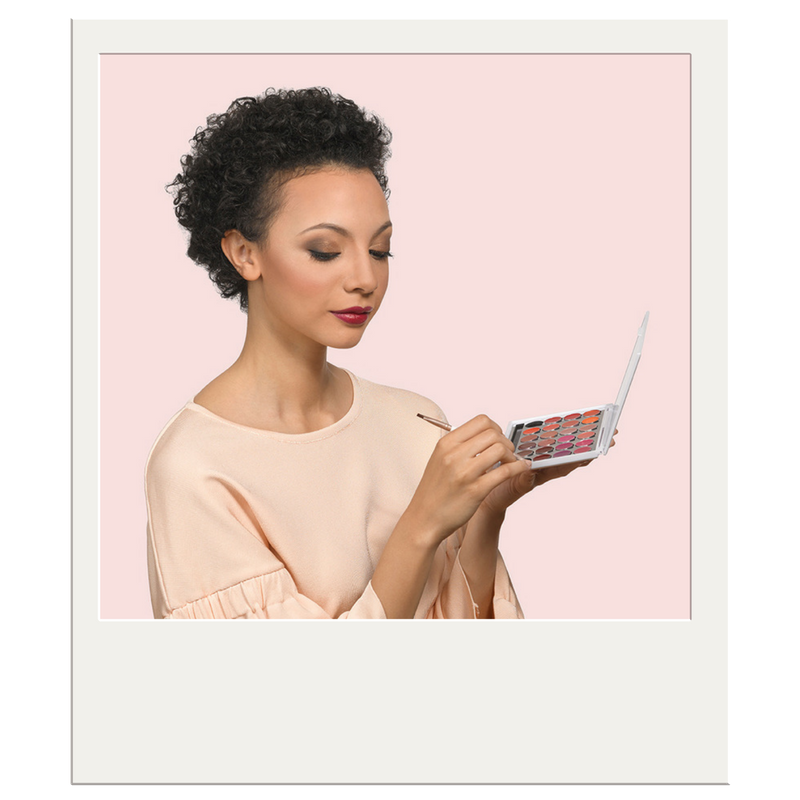 STEP 2: FIND YOUR FORMULA
Once you find your winning combination, submit the color formula through our Color Mixing Tool online or on mobile through our Lipstick & Beauty app.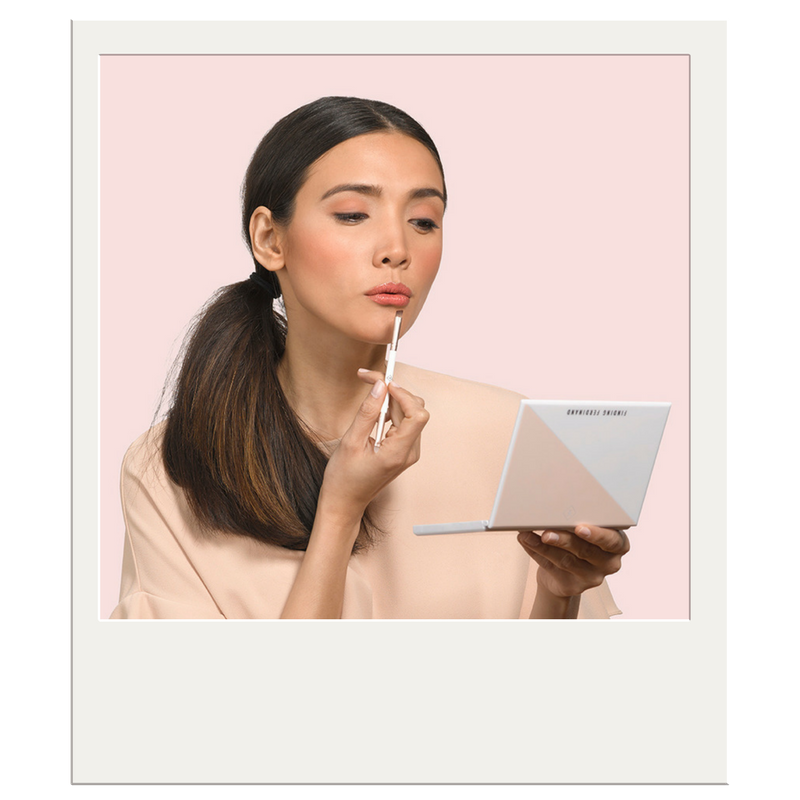 STEP 3: GET YOUR CUSTOM LIP STICK
Use the unique coupon code that comes with each Kit to redeem a free Custom Lip Stick in creamy, matte or sheer. Get it delivered straight to your door.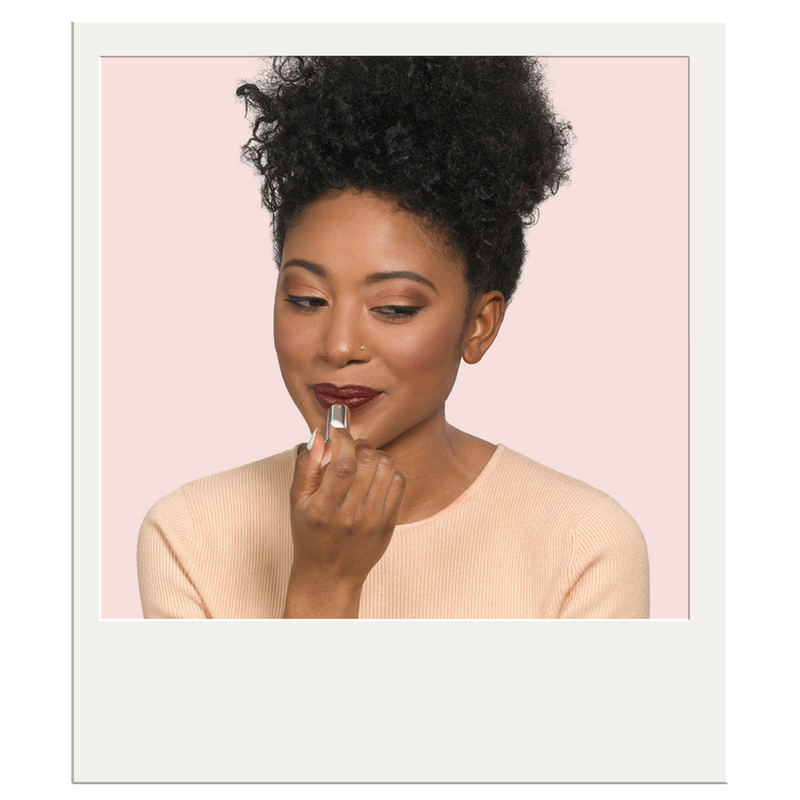 ---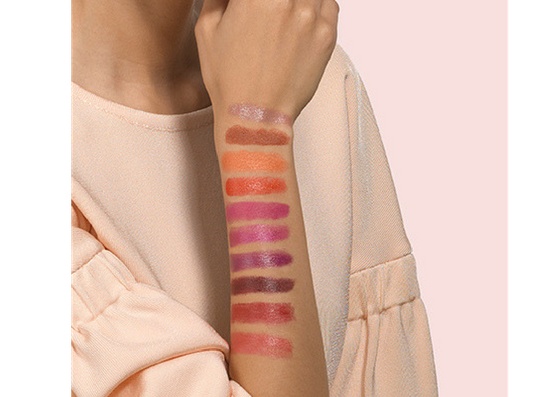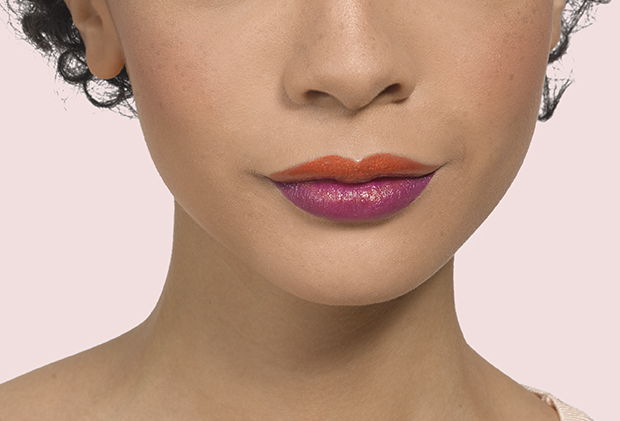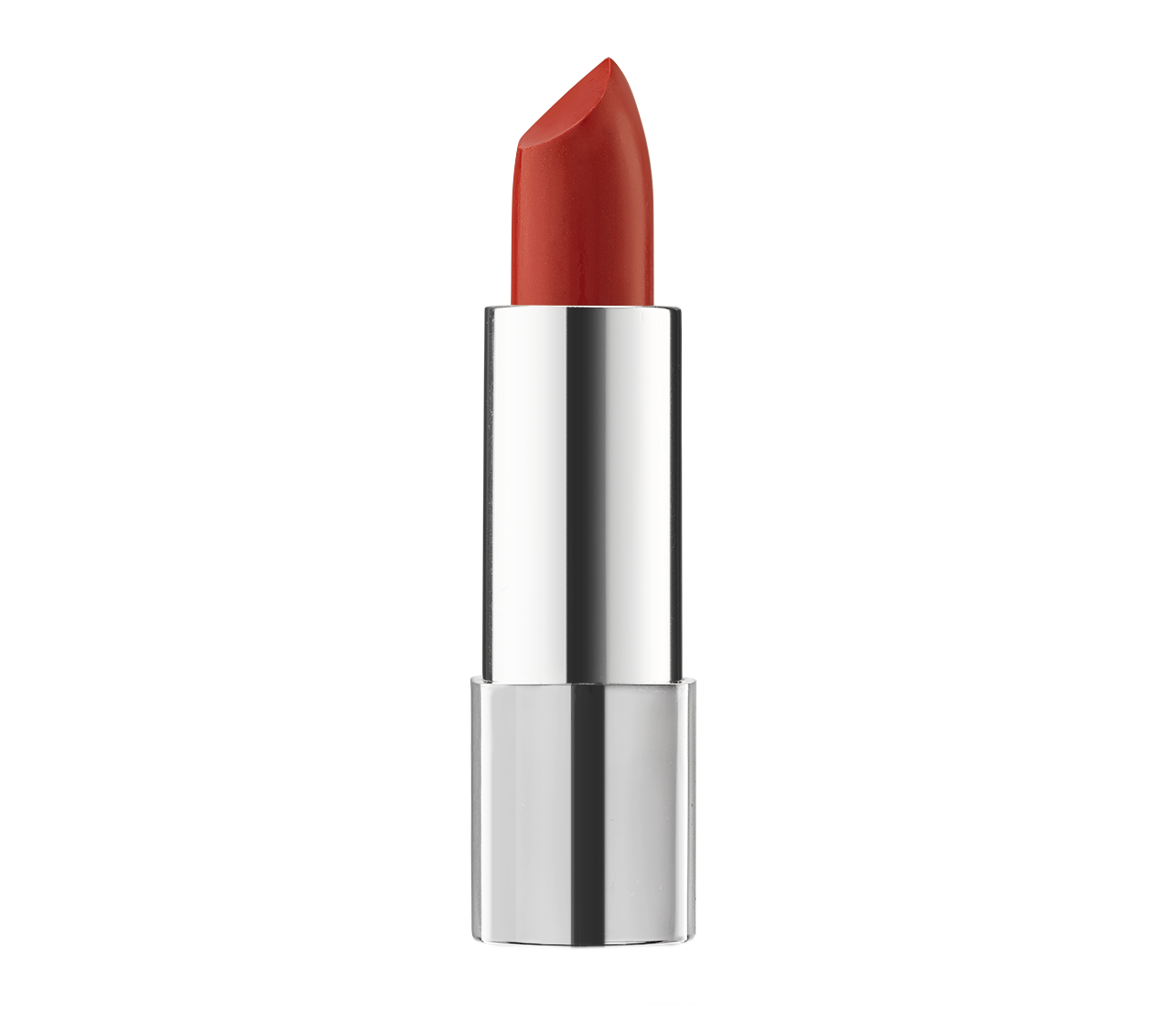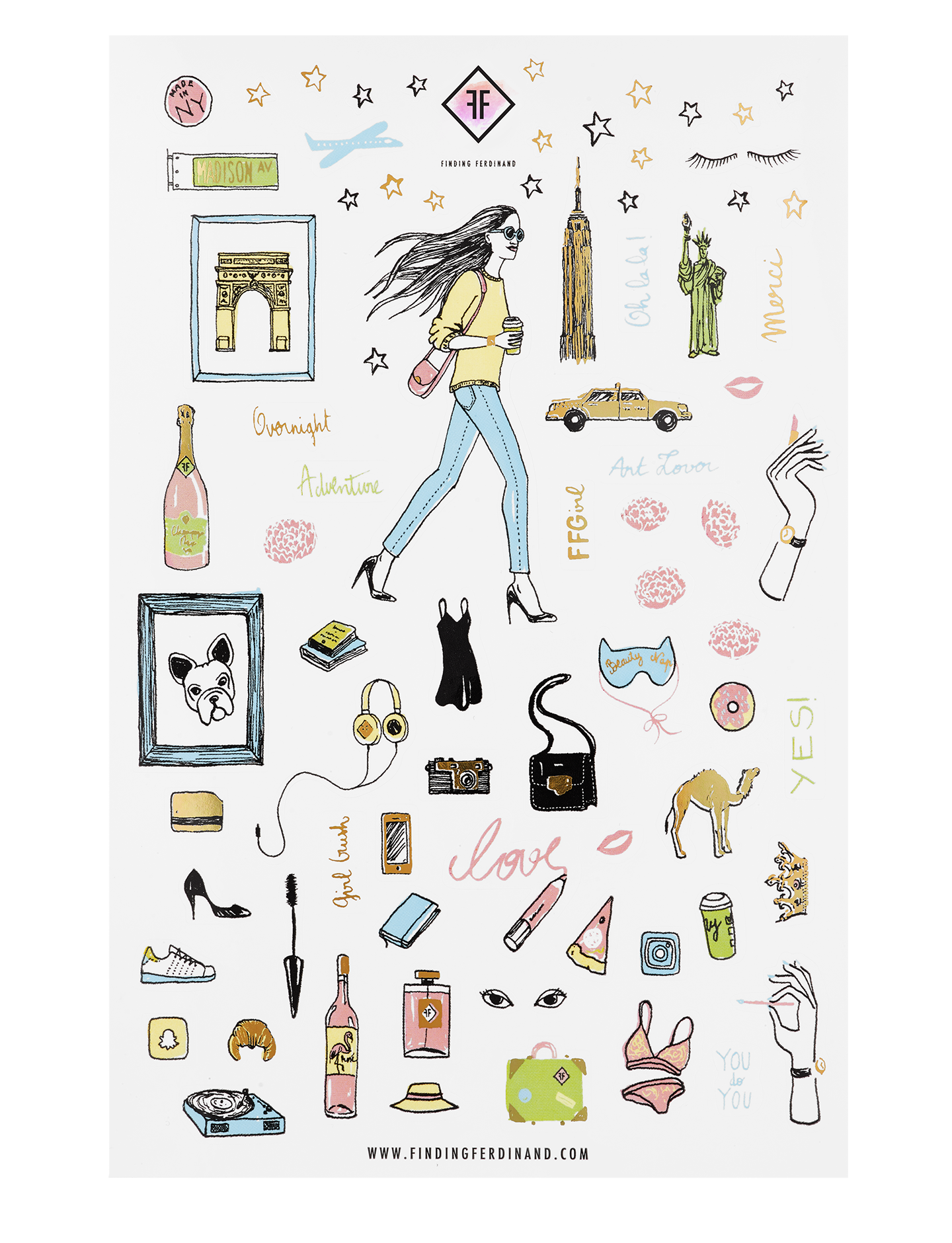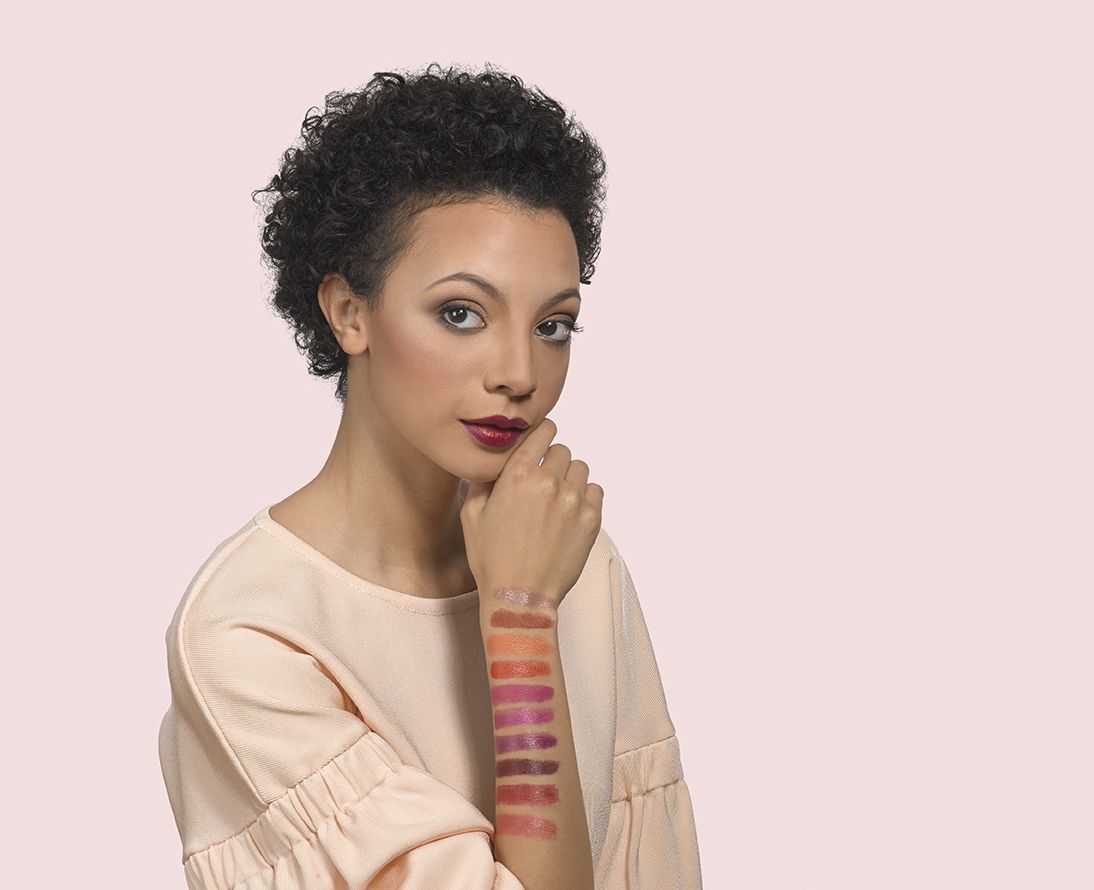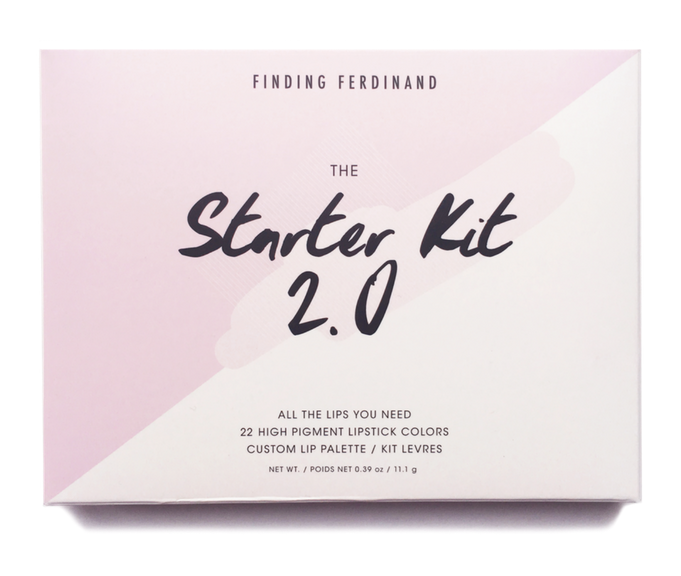 ---
---
COLOR MIXING TUTORIALS
We show you how to use your Starter Kit Lip Palette to custom create colors based on movies and trends.
---
FAQ