Gordonnay Gaines
Gordonnay Gaines is a true #FFgirl. She's going with the flow and finding her spot in the fashion world running from go-sees to photoshoots to runway shows -- all while working towards her degree. She stopped by HQ to share her favorite looks for eyes and lips.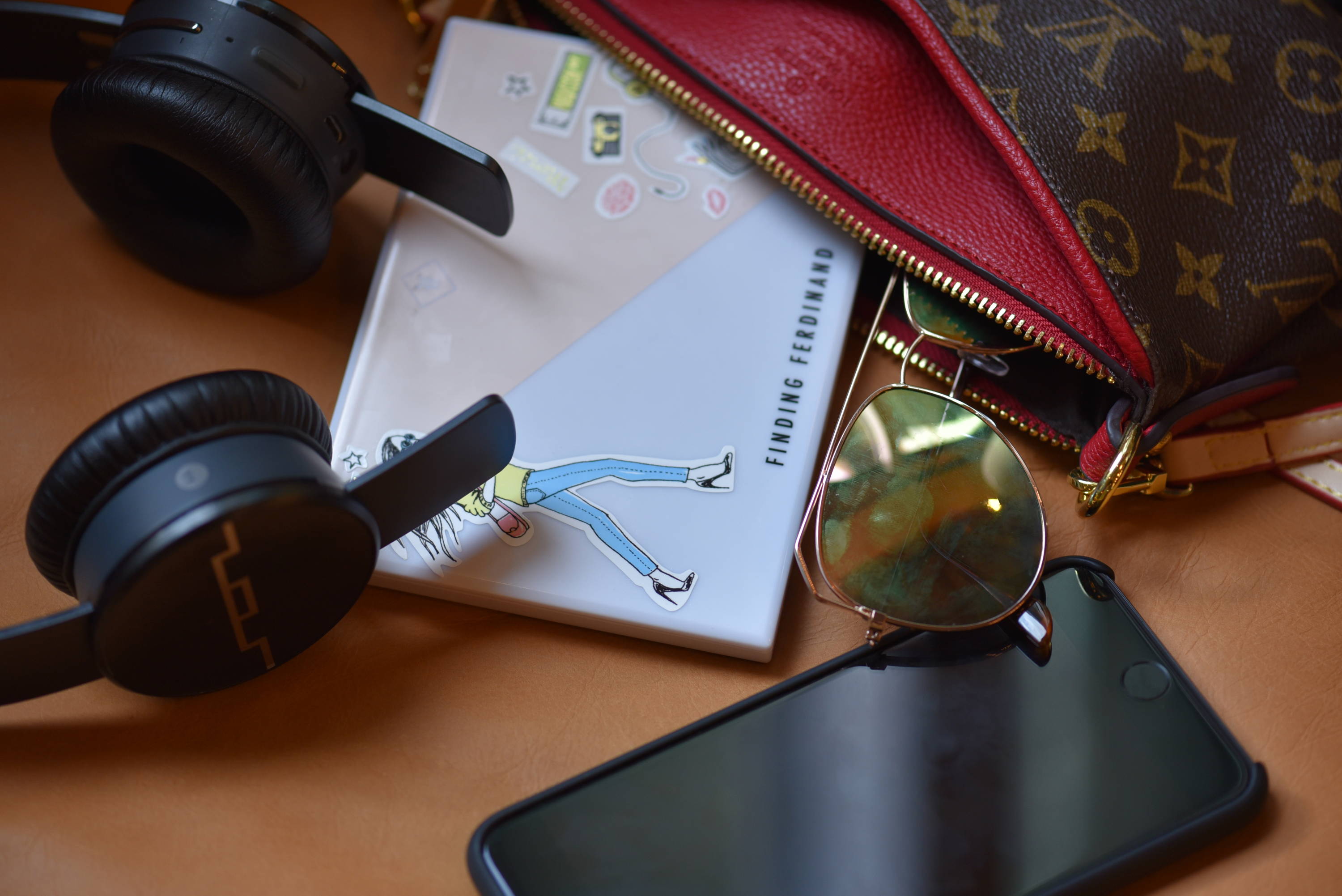 Describe your style in 3 words
Fun, comfortable, casual.
When it comes to beauty, what's most important TO YOu?
Cleansing is so important—I wash my face with hot water in the morning and with cold water at night. I use coconut oil to moisturize.
I keep my makeup look more natural, especially on days when I have casting calls.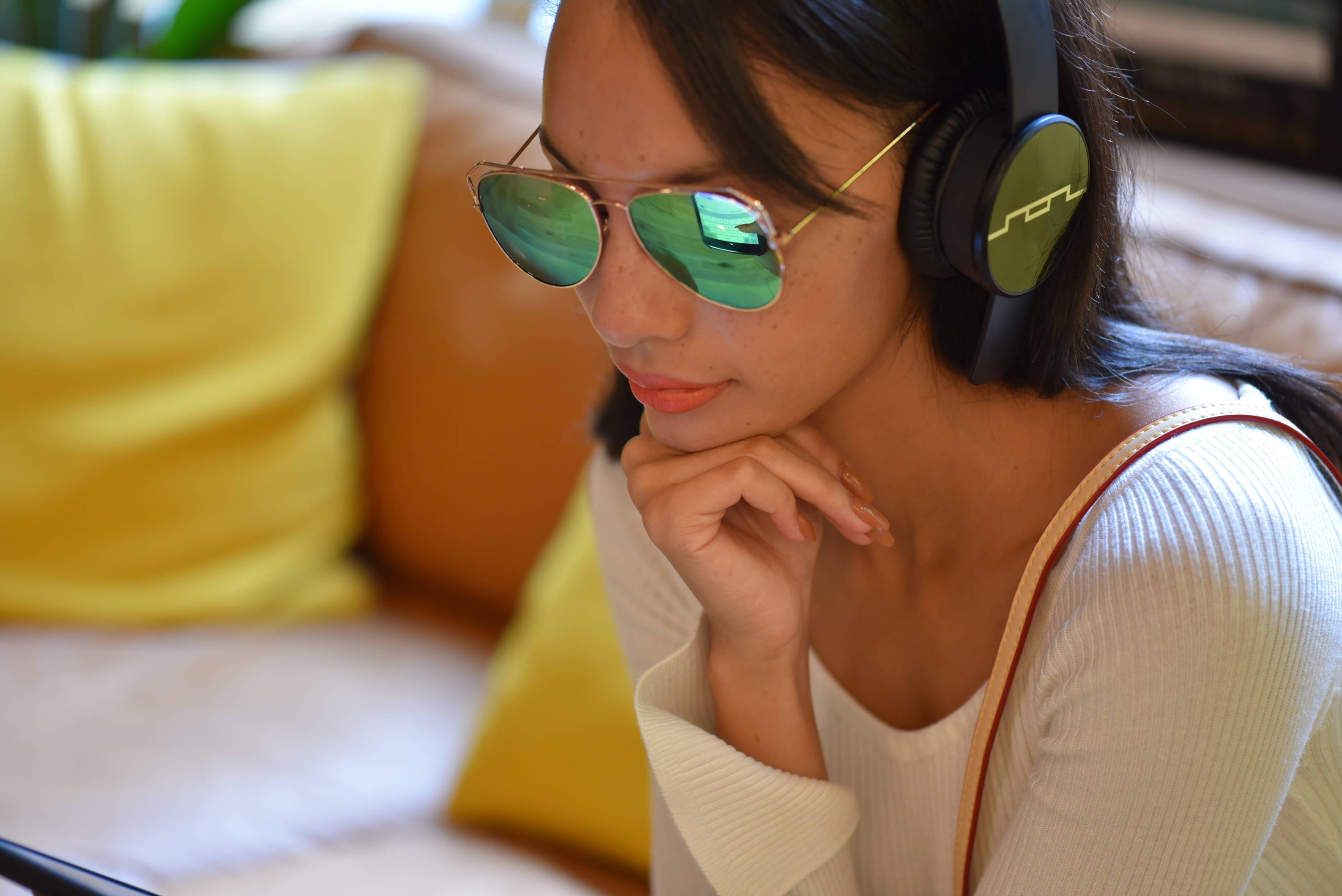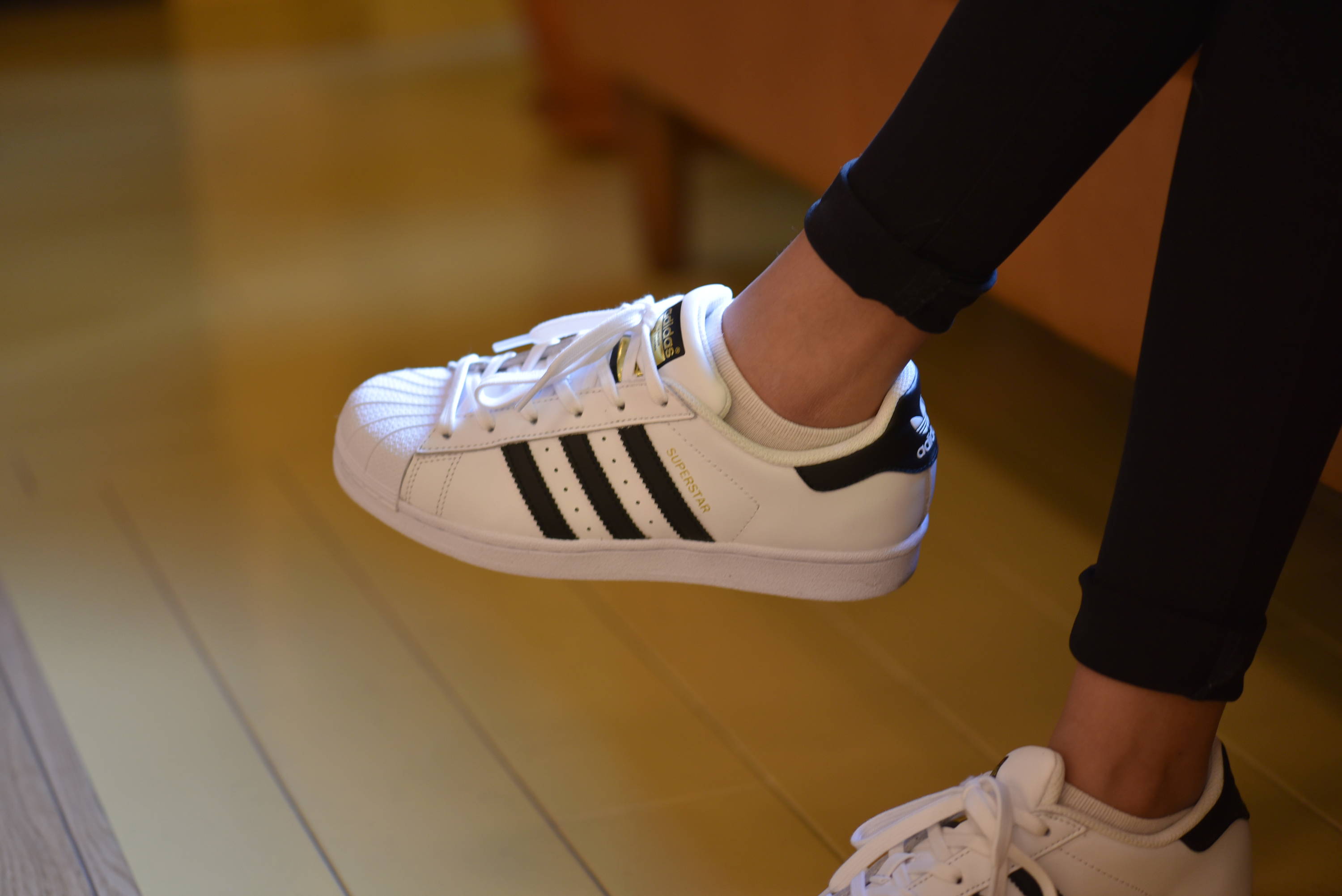 Do you ever wear bolder beauty looks?
If it's a special occasion or if I'm going out, I like to use makeup to highlight and exaggerate my features, without going over-the-top.
I like to create fun and darker eyeshadow looks, sometimes inspired by shoots I've done. I use extra mascara now to make my eyes pop even more. I contour for a little extra definition, and put on a dark lip. I love a dark brown or red glossy lip, those colors have a great 90's feel.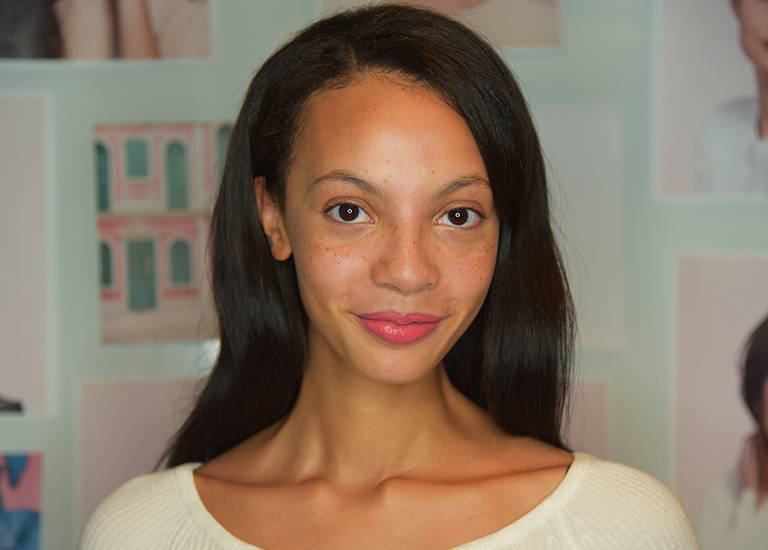 Subscribe to our channel for more color inspiration and step-by-step looks.
have you picked up any beauty tricks from modeling?
I've learned a lot about what looks best on me. It's not that I started using different products, but I've learned which ones highlight my features best and where each one should go.
I've also learned what colors look good on me. My favorite colors are deep emerald green and light baby pink, but I don't usually wear bright colors on my face. I only own one baby pink gloss, so I'm actually surprised that I chose both a green and a pink eyeshadow for my Overnight Palette. I think I just love those two colors enough that I'm willing to go a little out of my comfort zone to wear them. They're also just really good colors for fall.
Subscribe to our channel for more color inspiration and step-by-step looks.